Here are five easy steps to help you lead a fun and effective campaign:
Build a foundation for your campaign by learning about the work of United Way, recruiting a team for your company's campaign, and setting your strategy and goals.
Inspire employees to see the impact they make by holding an event to showcase United Way's work, asking someone who has benefitted from United Way to share their story, or sharing United Way's videos and stories.
Engage employees through events, tours of the 211 Texas/United Way HELPLINE, volunteer projects, United Way speakers, and opportunities to learn about leadership giving.
Personally ask everyone to give and remember, giving is a personal decision. Ask your CEO or company leaders to share their reasons for giving. Ask those who can to make a leadership gift.
Thank everyone for their generous support. Send thank you letters or hold a celebration to recognize donors. Don't forget to provide a list of donors and close out your campaign with your United Way representative.
Lift up your community and your team
Running a United Way campaign allows your team to make a difference in our community and:
Brings your team together
Supports employee engagement and recognition
Furthers your ERG goals
Provides company recognition opportunities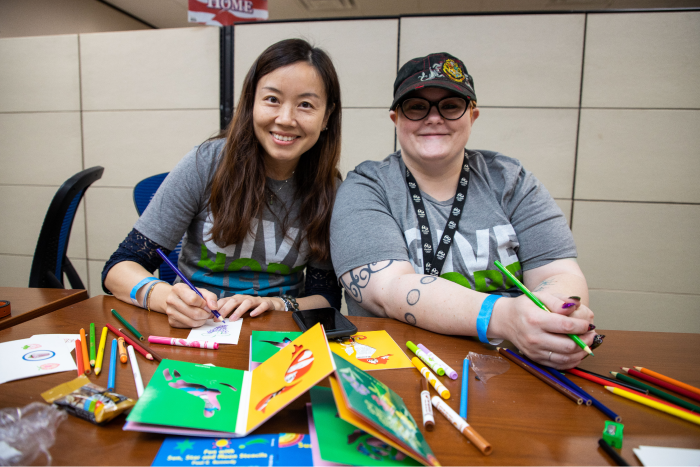 Get Your Creative Juices Flowing!
Here are some ideas for fun and engaging campaign events and activities: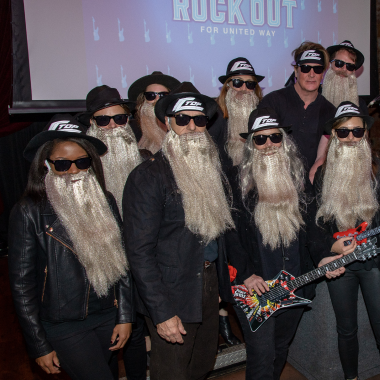 Rock Out for United Way
Hines rocked their Campaign Kickoff at House of Blues with a costume contest and "Rock Out for United Way" theme.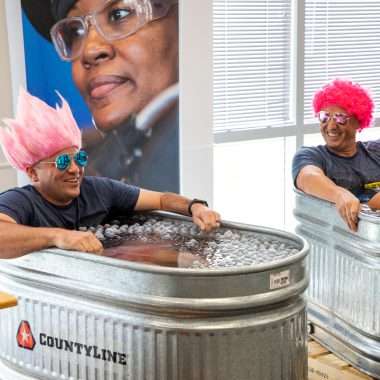 It's Getting Cold in Here
Williams executives were interviewed in an ice bath, with more and more ice being added as employee donations came in.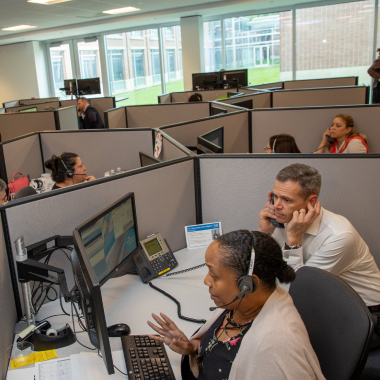 A Lifeline for Help
Shell brought executives to listen in on live calls for help to the 211 Texas/United Way HELPLINE.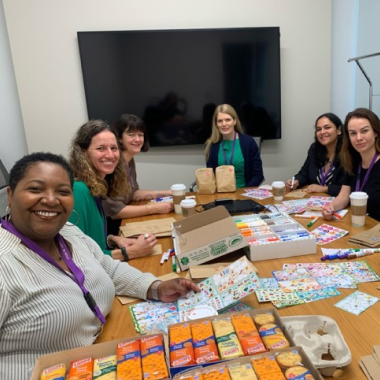 The Most Important Meal
TechnipFMC employees got together to make breakfast bags to provide a healthy and easy meal for seniors.
Making Learning Fun
Phillips 66 volunteers made Book Buddies, literacy kits that include books, activities, and paper bag character puppets, for United Way clients.
Need Help with Your Campaign?
If you need more information and ideas, or have questions, we're here to help!