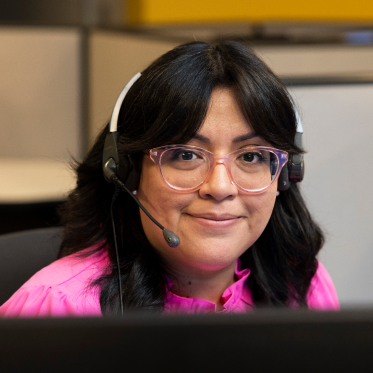 Get Connected With Help Now
24 hours a day, every day of the year, the 211 Texas/United Way HELPLINE is here. Whether you need help finding child care, food stamps, care for an aging parent, or a haven from domestic violence, 211 is the number to call when you don't know who to call. Our trained HELPLINE specialists are good listeners, blending understanding and expertise to provide information and referrals drawn from a comprehensive database of social services.
Connect with 211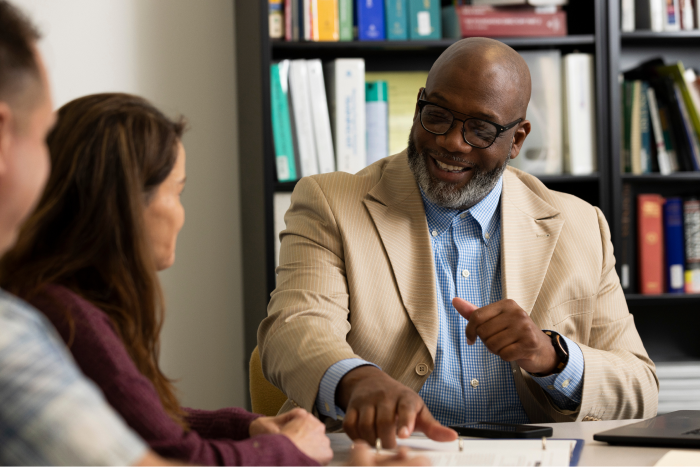 Work Toward Your Goals
Are you ready to work toward some of your long-term goals? We provide navigation assistance to connect you directly to resources from our network of over 100 nonprofit partners, across a range of services, including job training, food assistance, counseling, health care, out-of-school programs, and more. A Navigator will work with you to understand your immediate and long-term goals, build your personalized journey, and connect you to the right services at the right time.
Get Started