Helping young people succeed helps our families, our neighborhoods, and our community thrive. Through early childhood education, out-of-school enrichment,  and other support, we are helping prepare the next generation to lead our families, businesses, and communities.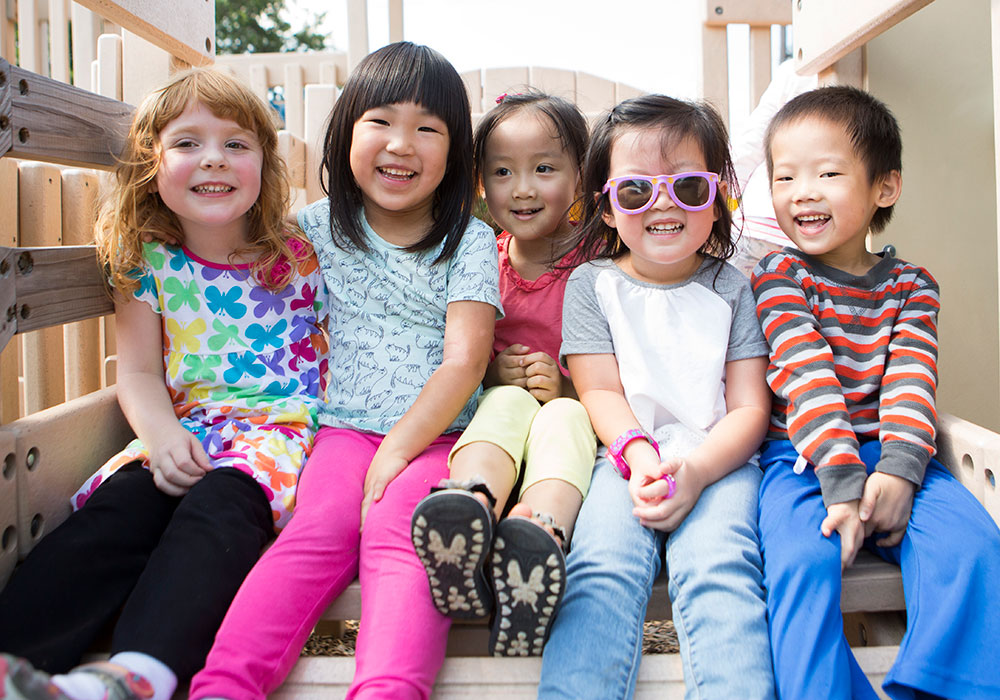 United Way Bright Beginnings
This innovative early childhood education program, a partnership between United Way and ExxonMobil, prepares kids to succeed in school and in life.
Learn more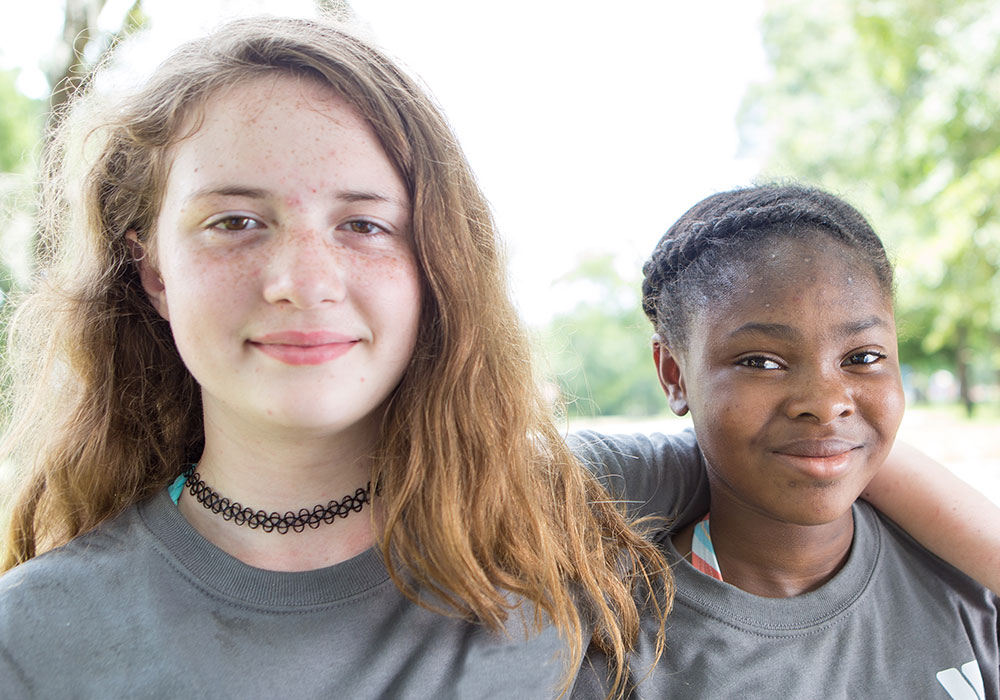 Out 2 Learn
This public-private partnership expands access to high-quality out-of-school programming for all Houston-area youth.
Learn more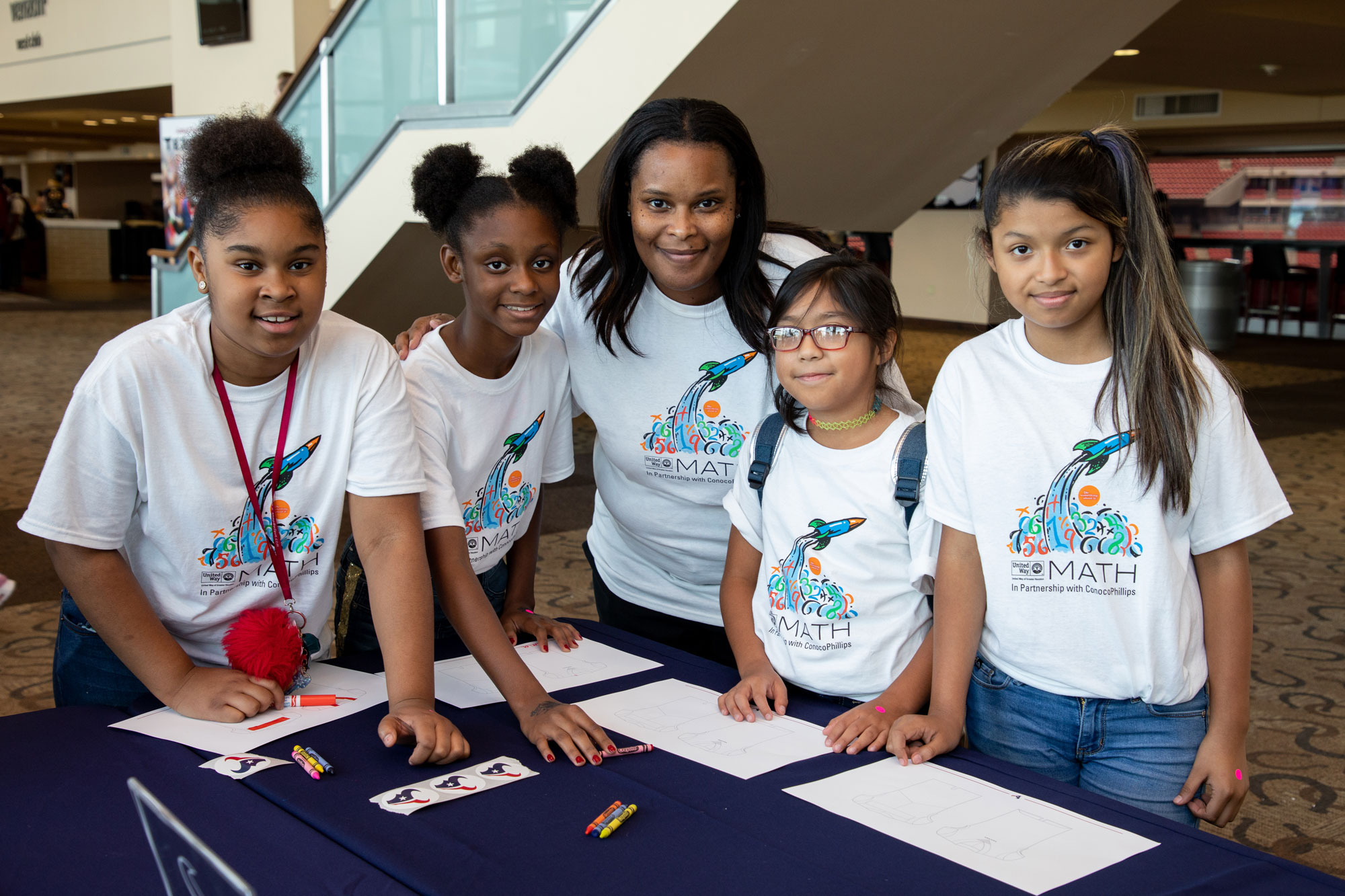 United Way M.A.T.H.
This partnership with ConocoPhillips aims to help students improve their math skills.
Learn more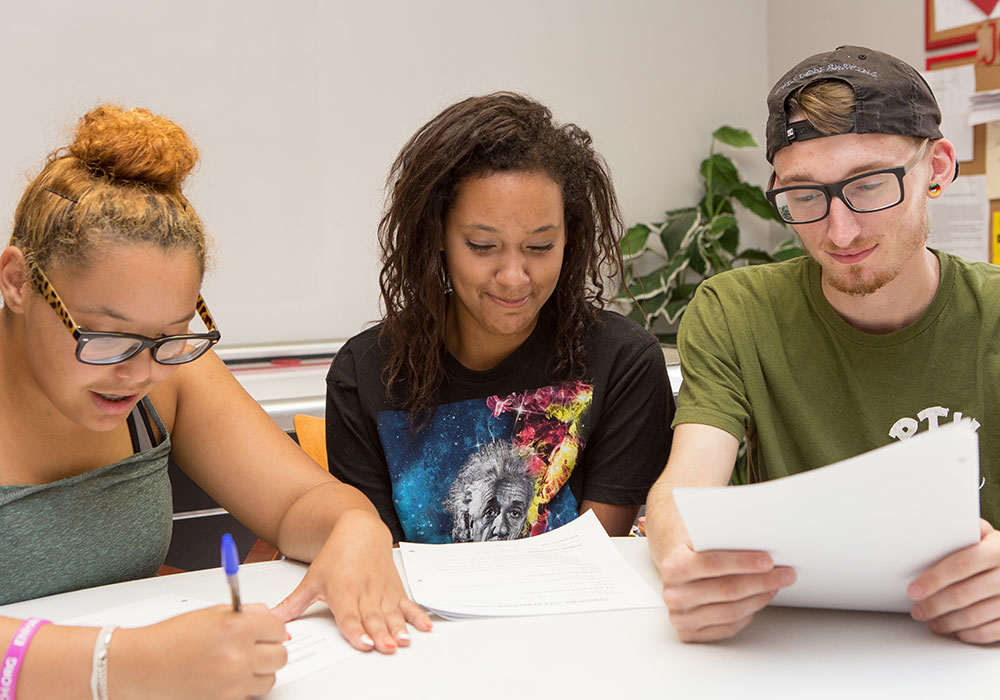 Opportunity Youth
Opportunity Youth programs work to reconnect young adults with work and school.
Learn more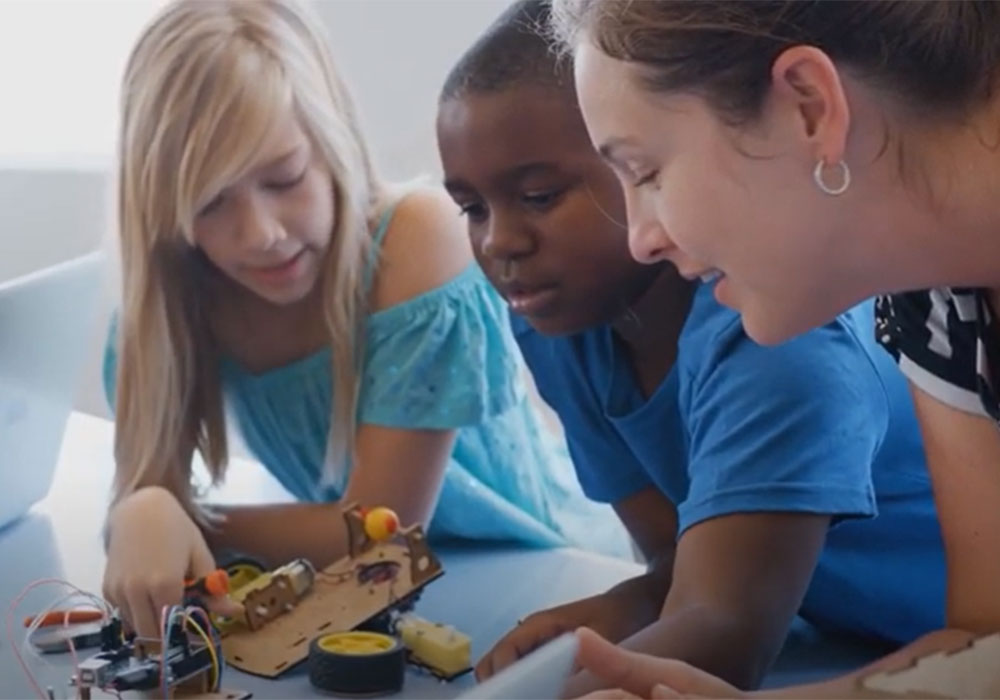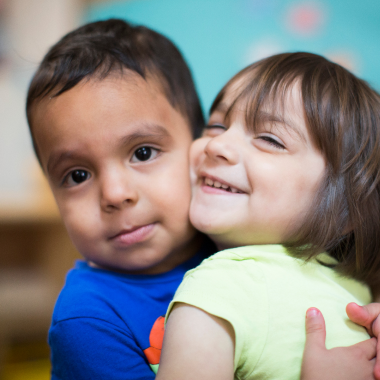 Funded Partners Addressing Early Childhood & Youth Development
United Way invests in and partners with the following nonprofit organizations to support early childhood and youth development.
Alexander Jewish Family Service
The Alliance
AVANCE-Houston, Inc.
Avenue CDC
Big Brothers Big Sisters Lone Star
Boy Scouts of America-Sam Houston Area Council
Boys & Girls Clubs of Greater Houston, Inc.
The Bridge Over Troubled Waters
Children's Museum Houston
Chinese Community Center
CollegeCommunityCareer
Cy-Hope, Inc.
Easter Seals of Greater Houston
Fort Bend County Women's Center, Inc.
Girl Scouts of San Jacinto Council
Girls Empowerment Network
Girls, Inc. of Greater Houston
Houston Area Urban League
HYPE Freedom School
Katy Christian Ministries
Multicultural Education and Counseling Through the Arts
Partnership for the Advancement & Immersion of Refugees
The Salvation Army, Greater Houston Command
SEARCH Homeless Services
Texas Hearing Institute
Urban Enrichment Institute
Wesley Community Center
Writers in the Schools
YMCA of Greater Houston
Learn more about the impact of our early childhood & youth development work
Need help?
Just dial 211 for free and confidential help 24 hours a day, 7 days a week, 365 days a year in many languages.