The Greater Houston area is home to more than 300,000 veterans, the second largest veteran population in the United States.
Veterans returning home from service often find the transition from a structured military regimen to a less structured civilian life extremely difficult. They struggle to find employment, navigate the hiring process, and re-engage in careers that give them a sense of purpose. Veterans often report feelings of isolation, and strained relationships with family, friends and colleagues. Too many veterans returning to civilian life struggle to meet their most basic needs, like housing and health care. Many feel they lack adequate support, find it difficult to ask for help, and have trouble finding and accessing available benefits and resources.
With Mission United, all it takes is one call for veterans, active duty military members, and their families to be connected with a veterans services specialist who will guide them through the process from beginning to end and find the resources to meet their unique needs.
Veterans bring unique skills, knowledge, and experiences that make them assets to our community, our workforce, and our economy. When those who have served can return home to healthy, productive lives, we all benefit. As the men and women of our military return from service, United Way of Greater Houston is here to serve them.
Connect with Mission United

Mission United Network

Mission United brings veteran service providers together on a regular basis for networking, education, to build collaborations, and to exchange information and referrals. Mission United Network meetings assist in identifying unmet needs and gaps in services, and allow providers to enhance service for veterans, service members, and their families in the Greater Houston Area.

Mission United Network meetings are held quarterly on the last Friday of the month from 10:00 a.m. to noon. To receive meeting invites and other information from Mission United, sign up:

Upcoming Events
Meet some of the people your support has helped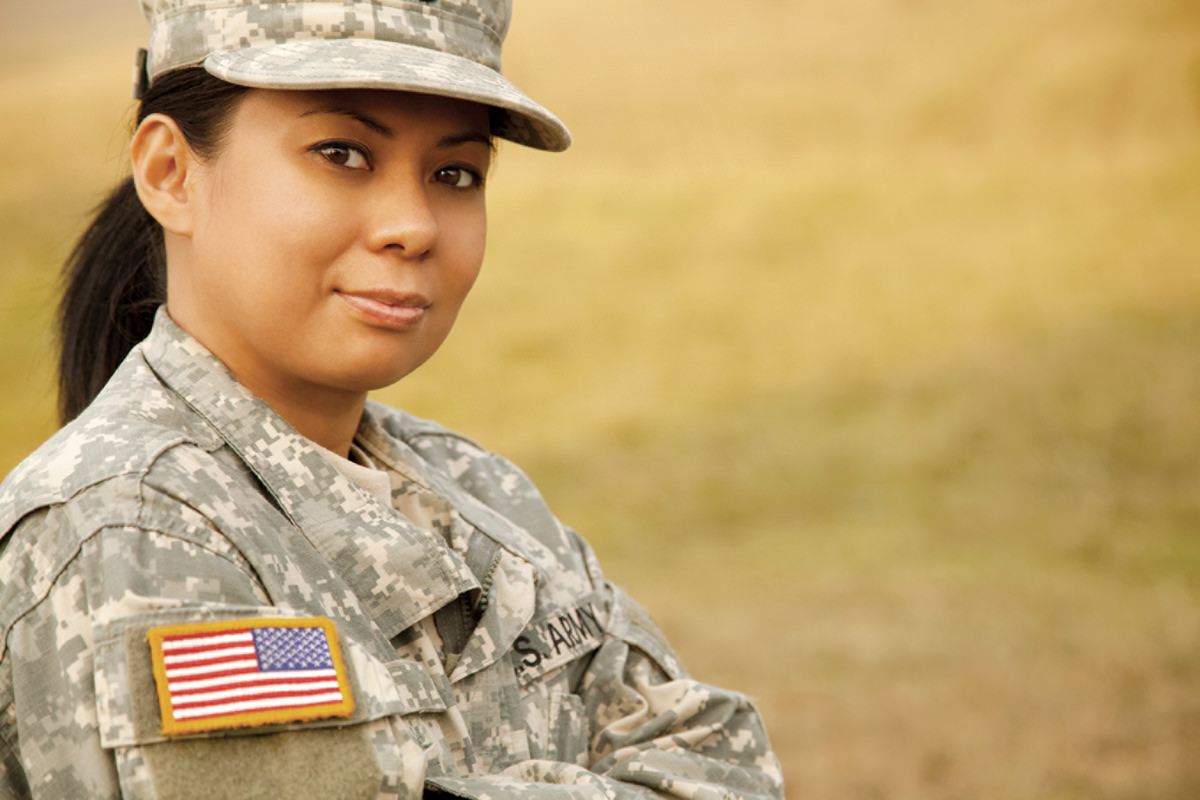 For Sara, life after service was tough. She had trouble adjusting back into civilian life and was desperate for help when she was connected with United Way Mission United.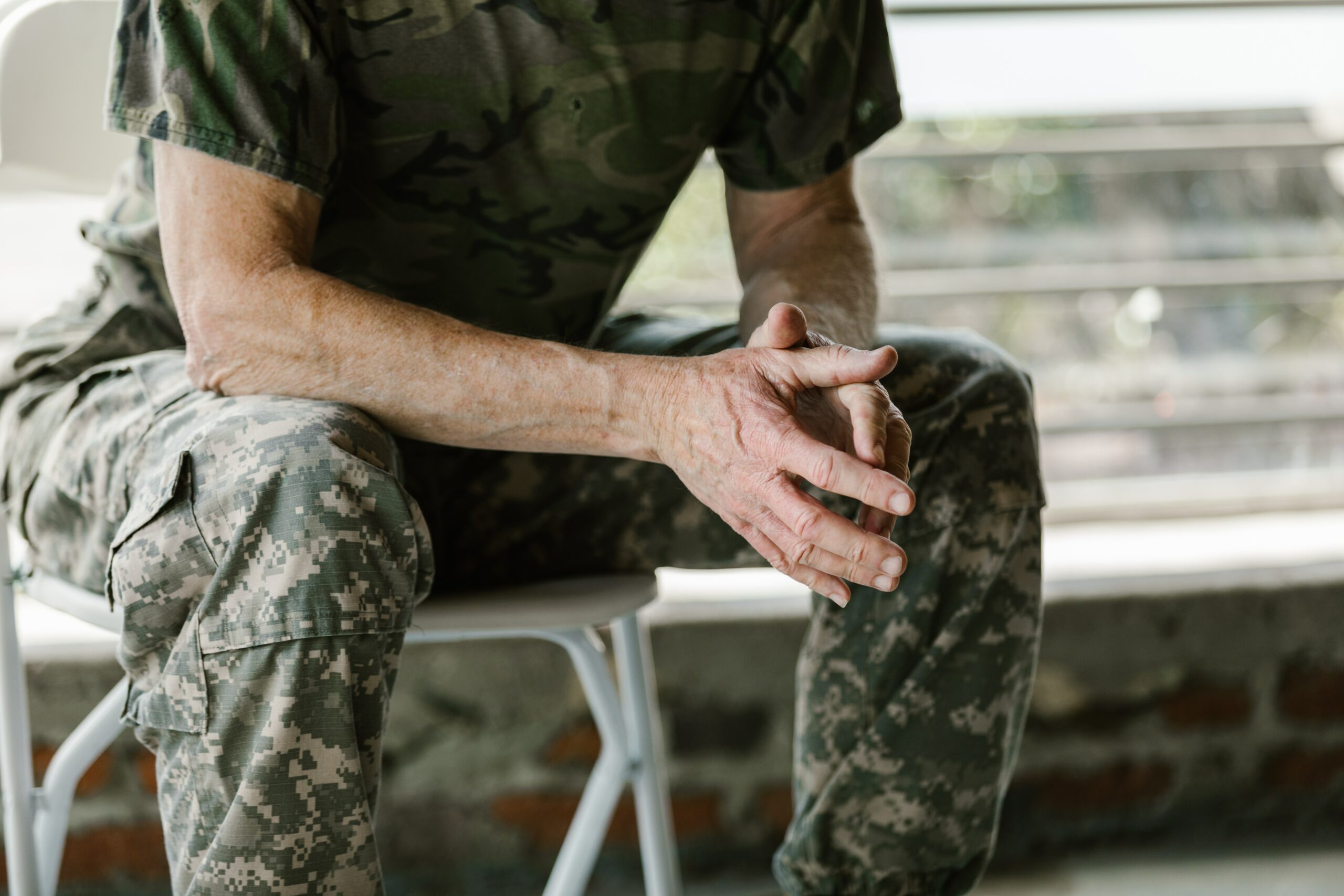 Andy is a veteran, so when he called the 211 Texas/United Way HELPLINE, he was immediately connected with a veterans specialist and the Mission United network.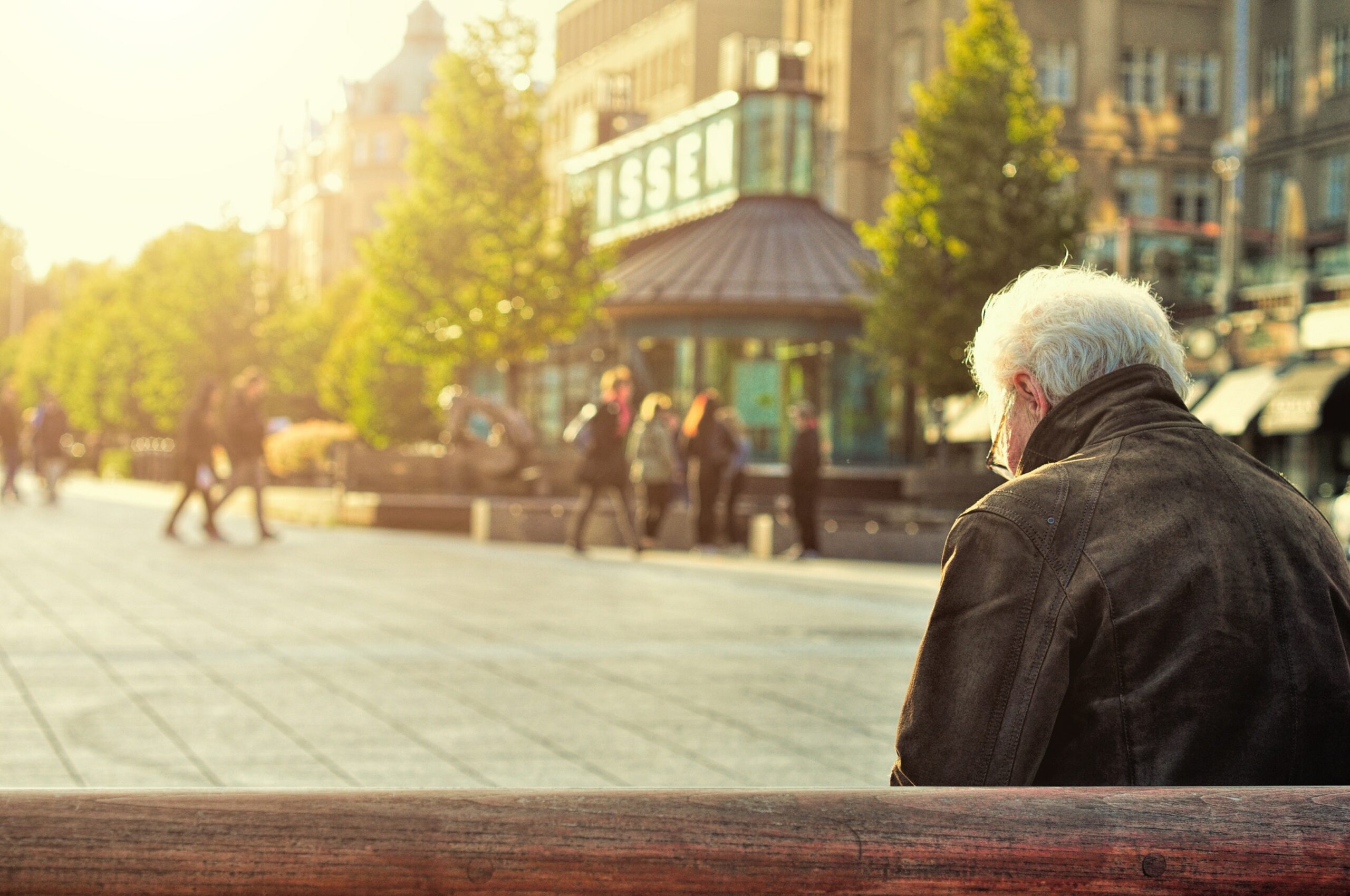 At his wife's urging, Don finally called 211. He had been in pain for a long time and his wife couldn't watch him deteriorate any longer.
Need help?
Just dial 211 for free and confidential help 24 hours a day, 7 days a week, 365 days a year in many languages.