With your help, United Way supports our neighbors with primary health care, specialty care services, like dental care and occupational therapy, as well as individual and family counseling and substance use recovery.
When our neighbors cannot afford or access quality health care, they often forgo, delay, or skip critical preventative care or mental health/substance use treatment and end up in the emergency room for non-emergency care. This results in employees missing work or going to work sick. It reduces workplace productivity and increases health disparities in our community.
Supporting our neighbors' health care needs and helping them gain greater financial stability means they can achieve better health, miss less work and school, and won't need emergency services as often. It also means improved workplace productivity, less health care spending, and better health for our entire community.
Funded Partners Addressing Health Care
United Way invests in and partners with the following nonprofit organizations to help our neighbors meet their health care needs.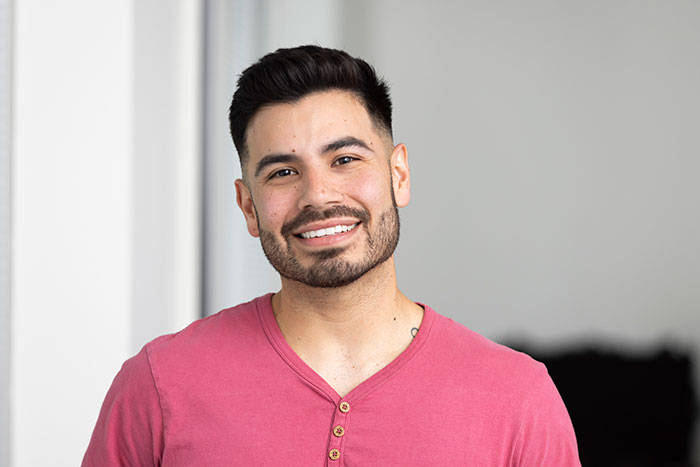 AccessHealth
Alexander Jewish Family Service
The Alliance
Avenue 360 Health and Wellness
Bay Area Council On Drugs & Alcohol, Inc.
Bread of Life
The Bridge Over Troubled Waters
Career and Recovery Resources, Inc.
Catholic Charities of the Archdiocese of Galveston-Houston
The Children's Assessment Center Foundation
Children's Safe Harbor
Chinese Community Center
The Council on Recovery
Covenant House Texas
Easter Seals of Greater Houston
Family Houston
Fort Bend County Women's Center, Inc.
Fort Bend Regional Council on Substance Abuse, Inc.
Hope and Healing Center & Institute
Houston Area Women's Center
Humble Area Assistance Ministries
Legacy Community Health Services, Inc.
Memorial Assistance Ministries
Montgomery County Women's Center
The Montrose Center
Northwest Assistance Ministries
San Jose Clinic
Santa Maria Hostel, Inc.
Spring Branch Community Health Center
Texas Hearing Institute
Texas Society to Prevent Blindness
University Speech, Language & Hearing Clinic
Volunteers of America, Texas
Wesley Community Center
The Women's Home
YES to YOUTH – Montgomery County Youth Services
Need Help?
Just dial 211 for free and confidential help 24 hours a day, 7 days a week, 365 days a year in many languages.