With the right tools, families can achieve what we all want: good jobs with good wages, safe and affordable housing, success for our children and financial stability.
Services like job training, financial education and coaching, savings strategies, and support to acquire assets help families and individuals along their pathway to financial stability.
United Way THRIVE is one of the ways United Way and its partners join forces to help our neighbors land on their feet and stay there. THRIVE is a collaborative of nonprofit partners plus government agencies, community colleges, employers, and other partners that work together to provide comprehensive services to support our neighbors experiencing ALICE.
Key Components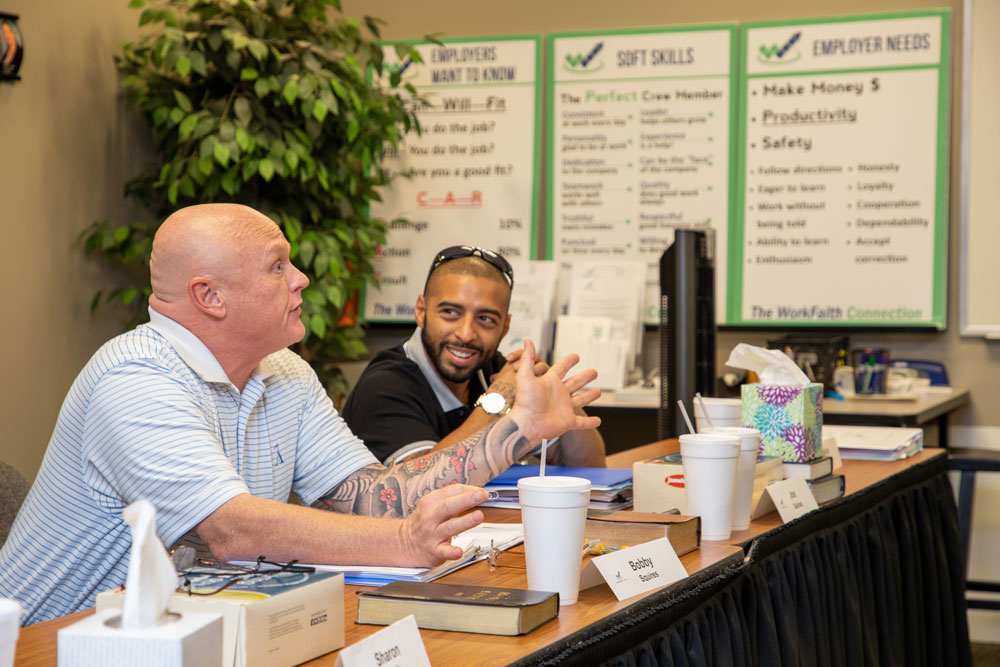 Workforce Development
Learn more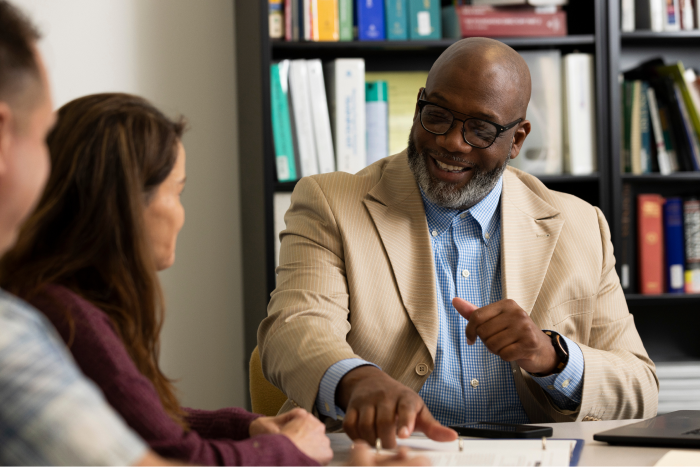 Financial Coaching
Learn more
Funded Partners Addressing Financial Stability
United Way invests in and partners with the following nonprofit organizations to help our neighbors achieve financial stability.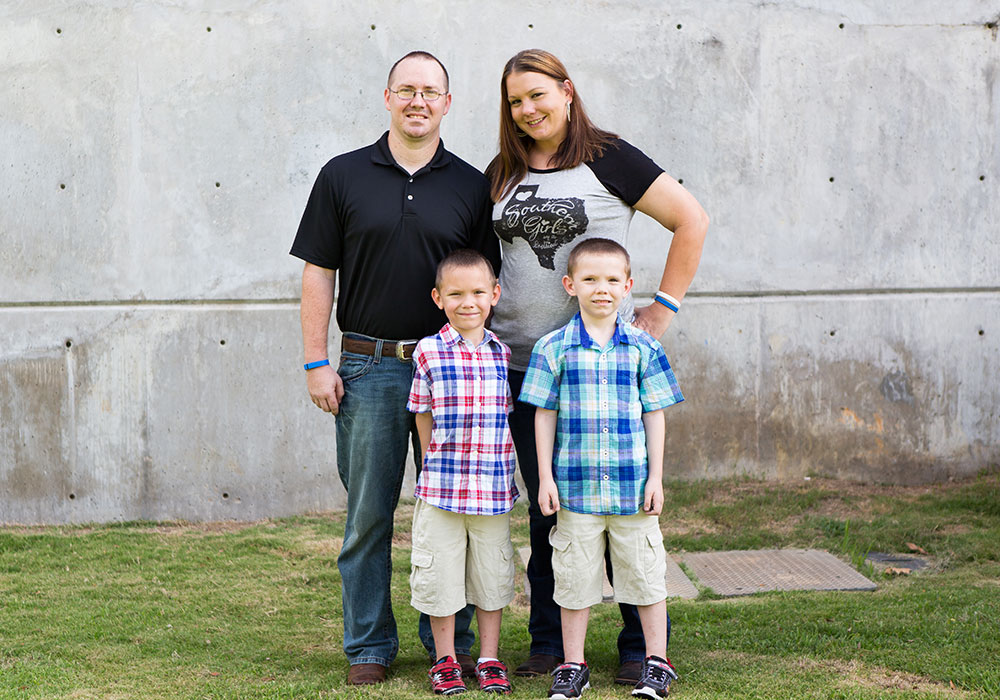 Alexander Jewish Family Service
The Alliance
Angel Reach, Inc.
AVANCE-Houston, Inc.
Avondale House
BakerRipley
The Bridge Over Troubled Waters
Capital Good Fund
CAPITAL Idea – Houston
Career and Recovery Resources, Inc.
Catholic Charities of the Archdiocese of Galveston-Houston
Center for Pursuit
Chinese Community Center
Community Assistance Center
Covenant Community Capital
Covenant House Texas
Easter Seals of Greater Houston
Family Houston
Family Ties, Family Resource Services
Focusing Families
Fort Bend County Women's Center, Inc.
Goodwill Industries of Houston
Houston Area Urban League
Houston Area Women's Center
Humble Area Assistance Ministries
Katy Christian Ministries
The Landing
Memorial Assistance Ministries
Montgomery County Women's Center
The Montrose Center
My Brother's Keeper Outreach Center
New Caney New Horizons, Inc.
Northwest Assistance Ministries
On the Road Lending
Prison Entrepreneurship Program
The Salvation Army, Greater Houston Command
Second Mile Mission Center
SERJobs
United Against Human Trafficking
Volunteers of America, Texas
Wesley Community Center
West Houston Assistance Ministries
The Women's Home
The Women's Resource of Greater Houston
The Workfaith Connection
Meet some of the people your support has helped:
Need Help?
Just dial 211 for free and confidential help 24 hours a day, 7 days a week, 365 days a year in many languages.