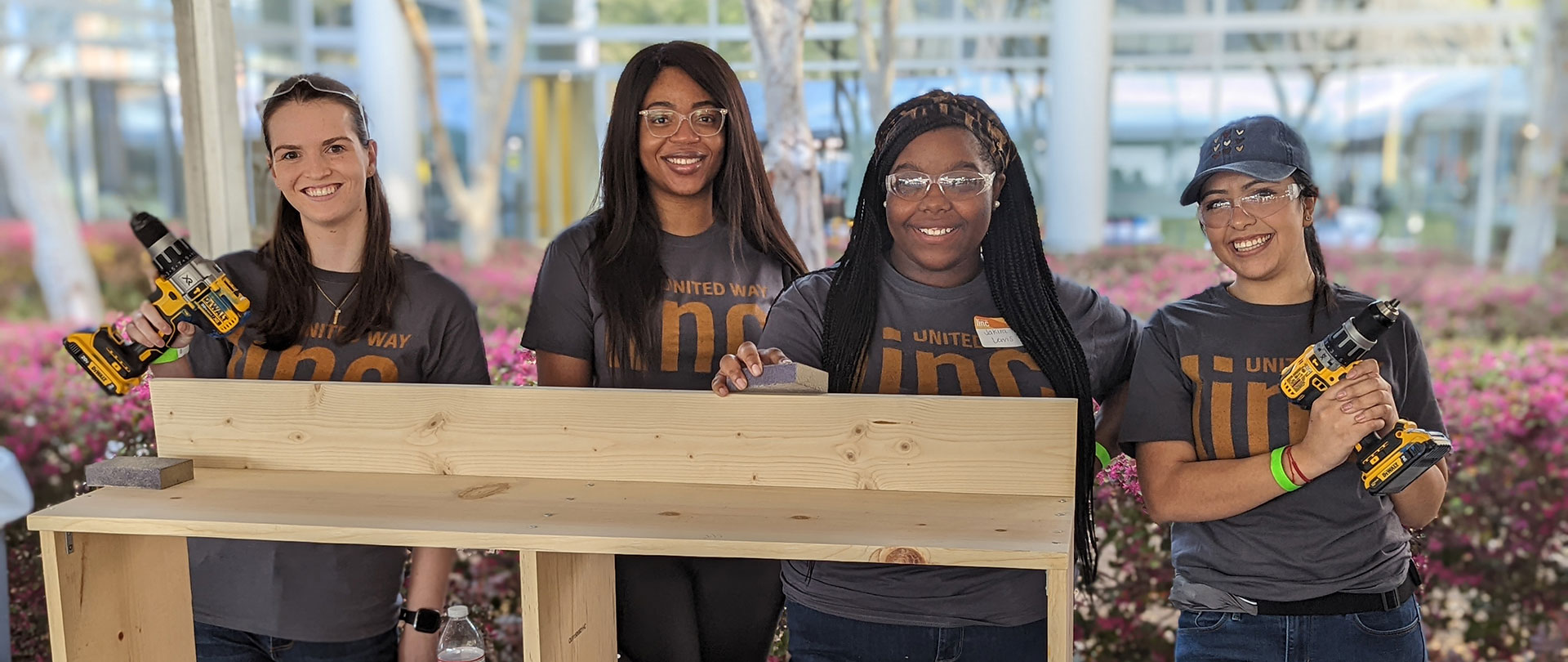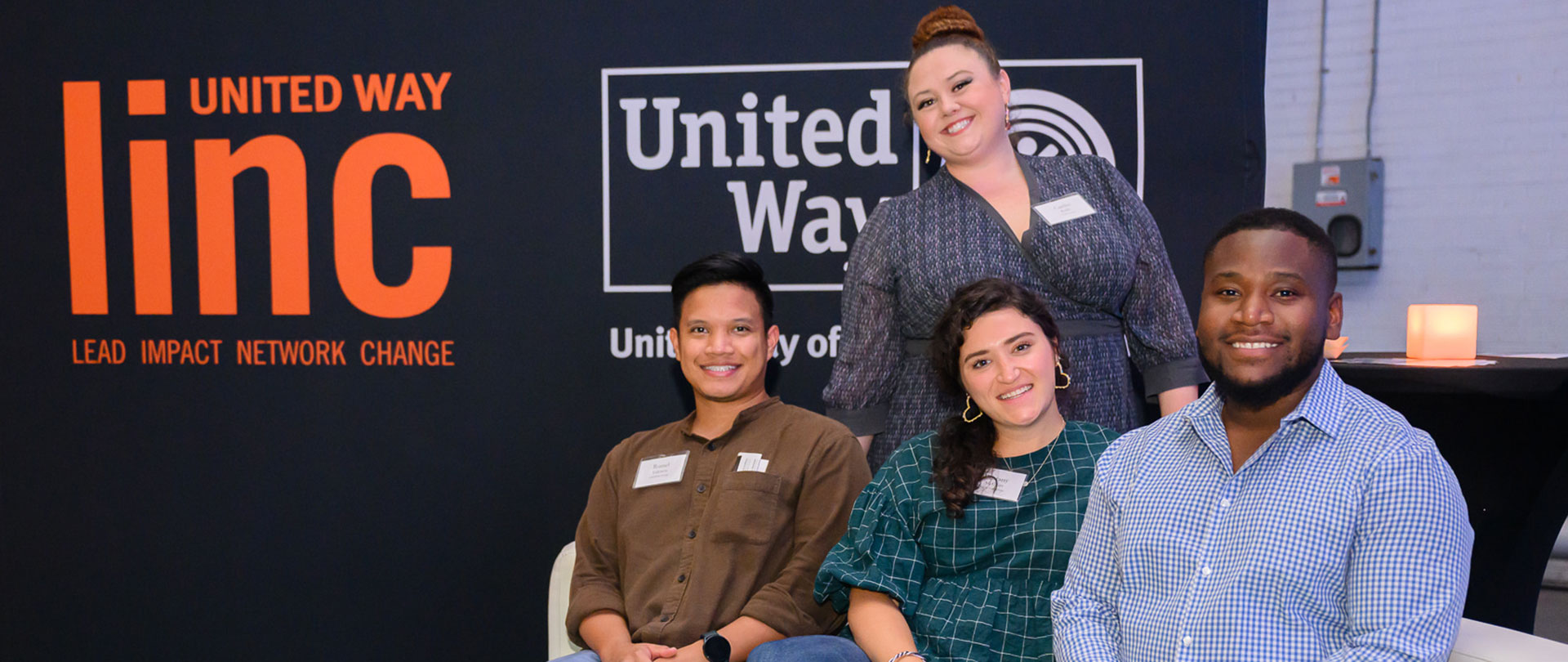 Share your knowledge and skills through volunteer projects. Meet people who share your passion. Learn from business and community leaders. And make a real difference right here at home.
United Way LINC (Lead. Impact. Network. Change.) harnesses the power of those age 30 and under to help kids succeed in school, to help our neighbors get through tough times, and to help our community prosper.
Individuals age 30 and under are invited to try out United Way LINC any time. We hope you'll love it and decide to join our ranks by making a gift of $250 or more to United Way. For more information, contact Marilyn Morales.
LINC Co-Chairs
Jefferson Alegria
Methodist
Rachel Iwicki
ExxonMobil
Brittany McClure
CenterPoint Energy