Students and families need access to quality programs, and they need to be able to connect easily with the organizations providing these opportunities. Too often, quality programs have been concentrated in certain limited areas and not available to all.
With funding from Houston Endowment, the City of Houston, United Way of Greater Houston, and Harris County Department of Education's CASE for Kids are collaborating to ensure every Houston-area youth can access quality out-of-school programming within the Out 2 Learn network.
Youth spend roughly 80% of their waking hours outside of school, and what happens after the school bell rings every day is as equally important as what happens after high school graduation.
Research shows that youth participating in out-of-school time programs benefit in numerous ways. Youth involved with out-of-school programs are shown to:
Increase their school day attendance
Increase their classroom participation
Express higher aspirations about pursuing higher education
Improve their standardized test scores, particularly in reading and math
Improve their classroom grades
Graduate high school at higher rates
Retain more knowledge over the summer break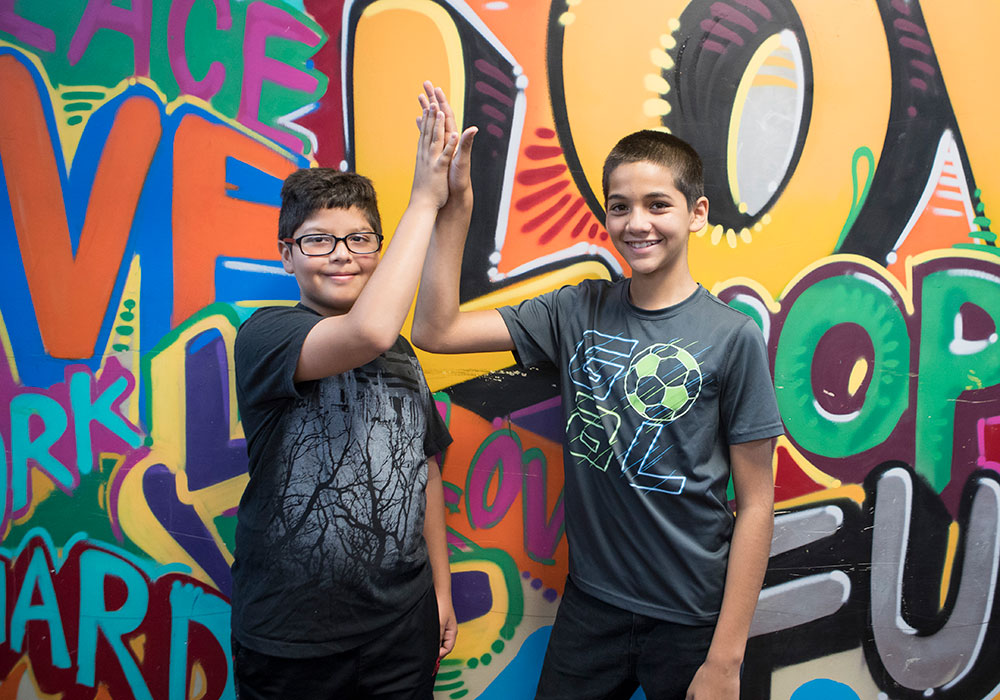 Out 2 Learn
Visit the Out 2 Learn website to find out more about how this program is improving the quality of and access to out-of-school programs.
Learn more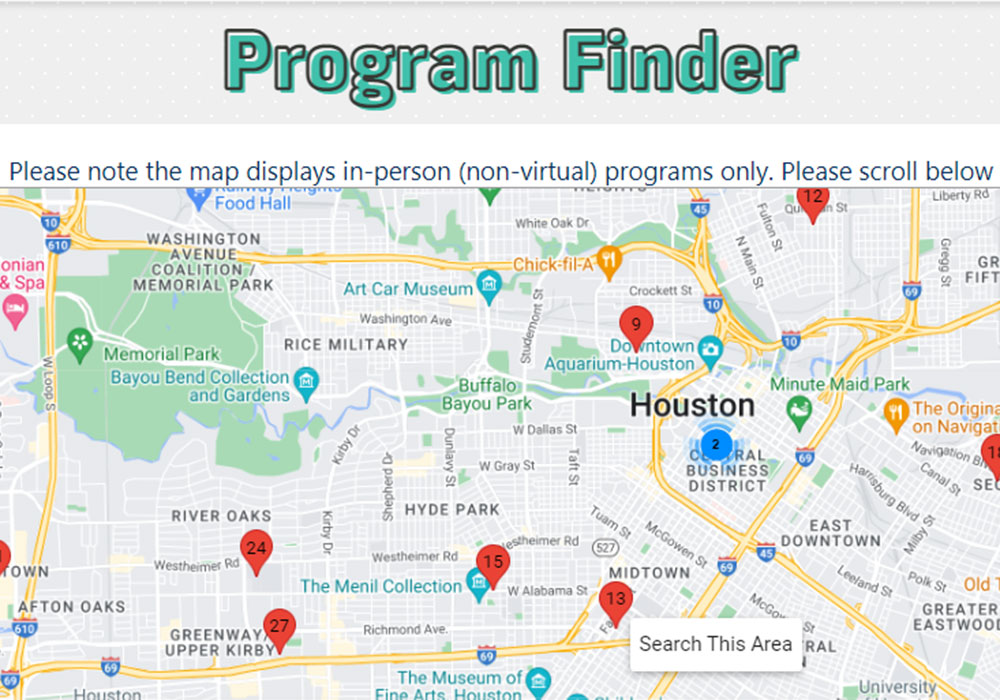 Find a Program
Use the Out 2 Learn Program Finder tool to find quality out-of-school programs in your area.
Search now
Need help?
Just dial 211 for free and confidential help 24 hours a day, 7 days a week, 365 days a year in many languages.