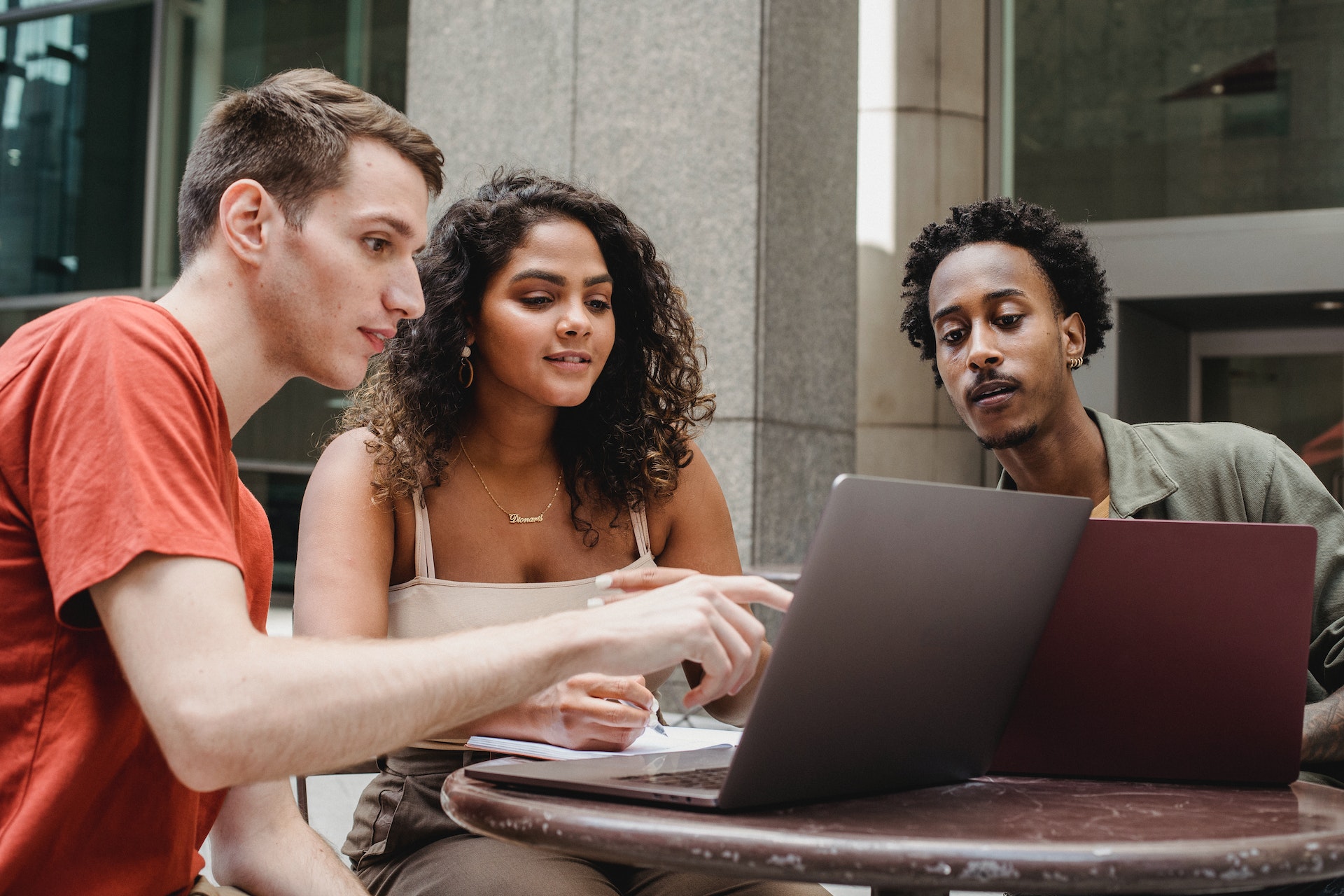 Opportunity Youth Programs for Houston
Houston's efforts are being led by a team of organizations informed by past efforts of Opportunity Youth Forum participants in other communities. The Alliance of Community Assistance Ministries (ACAM) stewards the Greater Houston Opportunity Youth Collaborative (GHOYC) and hosts stakeholder convenings as an ongoing "Learning Series" to describe local efforts to support opportunity youth and to foster collaboration among people and organizations who might find new ways to work together in support of Opportunity Youth and Young Adults (OYYA) across Houston. ACAM is spearheading one of two major "reconnection strategies" associated with this work in Houston; ACAM's efforts are geared toward creating employment pathways for OYYA who are recent graduates of HISD.
The second major reconnection strategy is focused on connecting OY with health care careers. This OY health care employment pathway program is led by United Way of Greater Houston, which is recruiting partners from its THRIVE partner organizations to provide wrap-around support services to participating youth (including enrollment in job training programs, soft skills training, and more).
Opportunity Youth Health Care Employment Pathways
With generous support from JP Morgan Chase, United Way of Greater Houston is leading a collaborative process to connect opportunity youth to careers in the health care sector.
Participating United Way THRIVE partners recruit young people ages 16-24 who are disconnected from education or employment to enroll in training programs and participate in special hiring events with Memorial Hermann Health System where participants are interviewed and can receive job offers on the spot. Participants then proceed to further training programs, either in-house at Memorial Hermann or with their sponsoring THRIVE partner organizations, after which, they proceed to entry-level positions with growth potential and competitive salaries at Memorial Hermann sites across the Houston area.
Selected Positions: Health Care Employment Pathways Program
Patient Access Representative
Patient Care Assistant
Telemetry Monitoring Technician
Security
Sterile Processing Technician
To explore THRIVE partners' training programs associated with this program, please visit this page on BridgeYear's MorePathways.org site.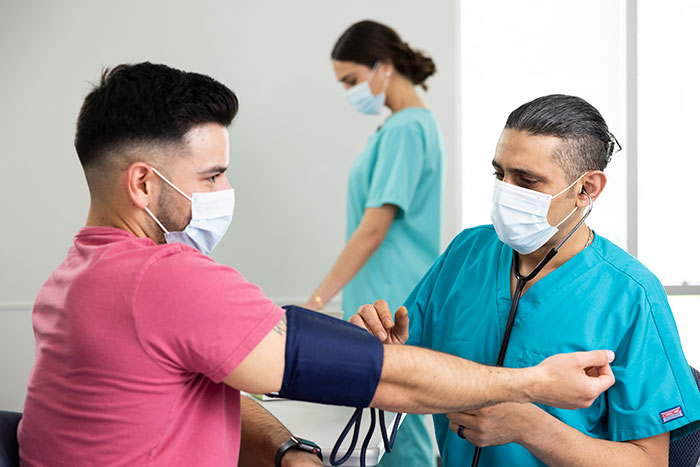 Need help?
Just dial 211 for free and confidential help 24 hours a day, 7 days a week, 365 days a year in many languages.