United Way M.A.T.H. (Mastering Algebra Together Houston) is a partnership with ConocoPhillips aimed at increasing the number of Houston-area students who pass Algebra 1, graduate from high school, and are ready to succeed in college.
United Way M.A.T.H. helps students build algebra skills outside of the classroom through M.A.T.H. Camp and M.A.T.H. in a Flash.
This past summer, we partnered with Alief and Houston Independent School Districts as well as nonprofit out-of-school partners to bring United Way M.A.T.H. Camps to more than 500 students, helping them sharpen their skills and stemming the learning loss many students experience while out of school.
We continued M.A.T.H. in a Flash, a series of animated math problems that air during PBS Kids programs and help children solve problems and learn about multiplication, fractions, graphing, angles, and shapes, and Problem Solvers, a series featuring ConocoPhillips employees sharing how they use math in their everyday jobs. Watch both series below!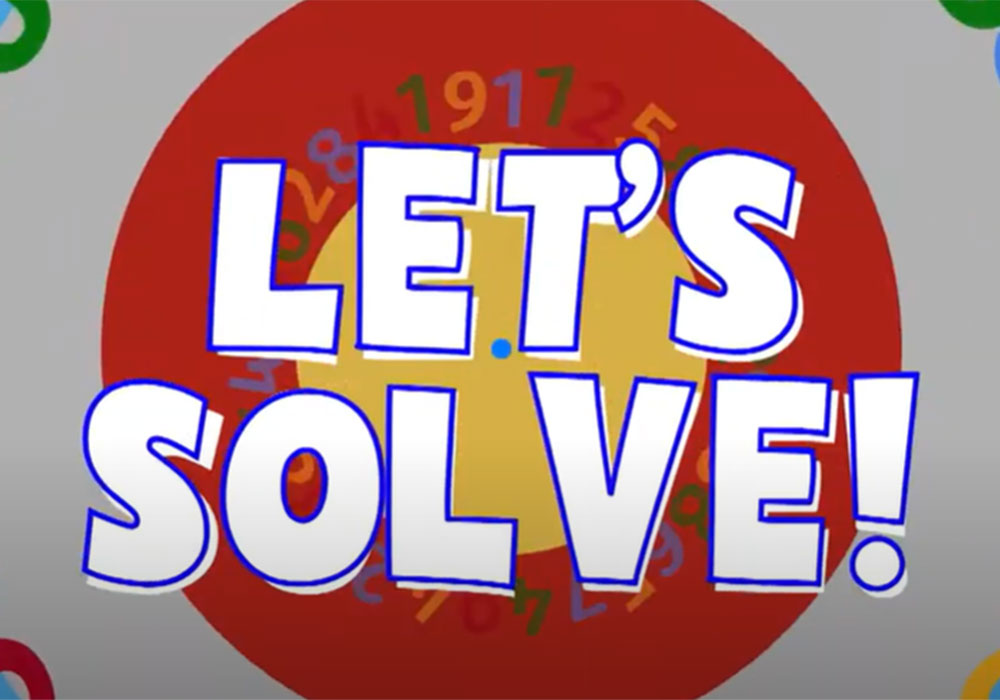 Math in Flash Videos
Math in a Flash, a partnership between United Way of Greater Houston and ConocoPhillips, aims to build confidence related to math for children ages seven to nine years old, through animated math problems.
Watch now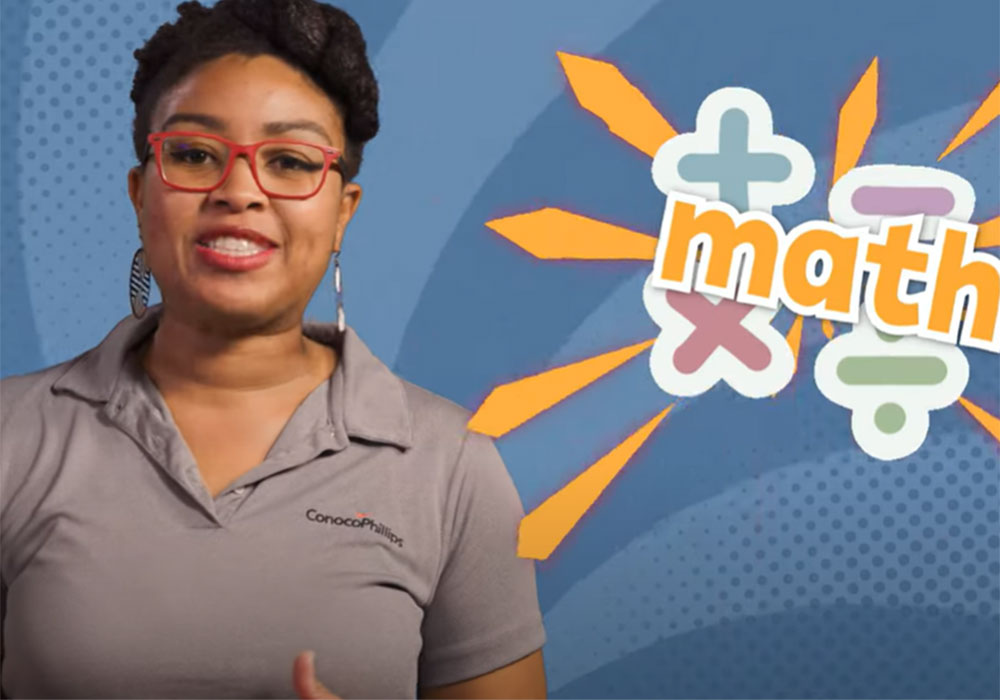 Problem Solvers Videos
ConocoPhillips employees talk about what they do and how they use math in their jobs to help inspire kids to get interested in STEM in the Problem Solvers series.
Watch now
Need help?
Just dial 211 for free and confidential help 24 hours a day, 7 days a week, 365 days a year in many languages.