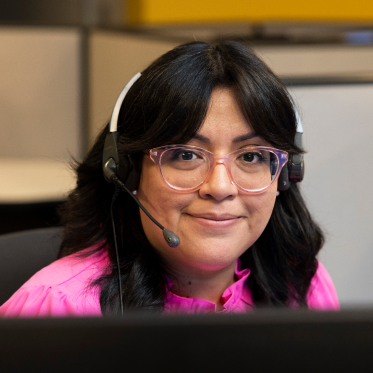 What is 211?
The 211 Texas/United Way HELPLINE is a free, confidential helpline operated by United Way of Greater Houston, 24 hours a day, 7 days a week, 365 days a year. Whether you need help finding child care, food assistance, care for an aging parent, or a haven from domestic violence, 211 is the number to call when you don't know who to call.
Learn more about 211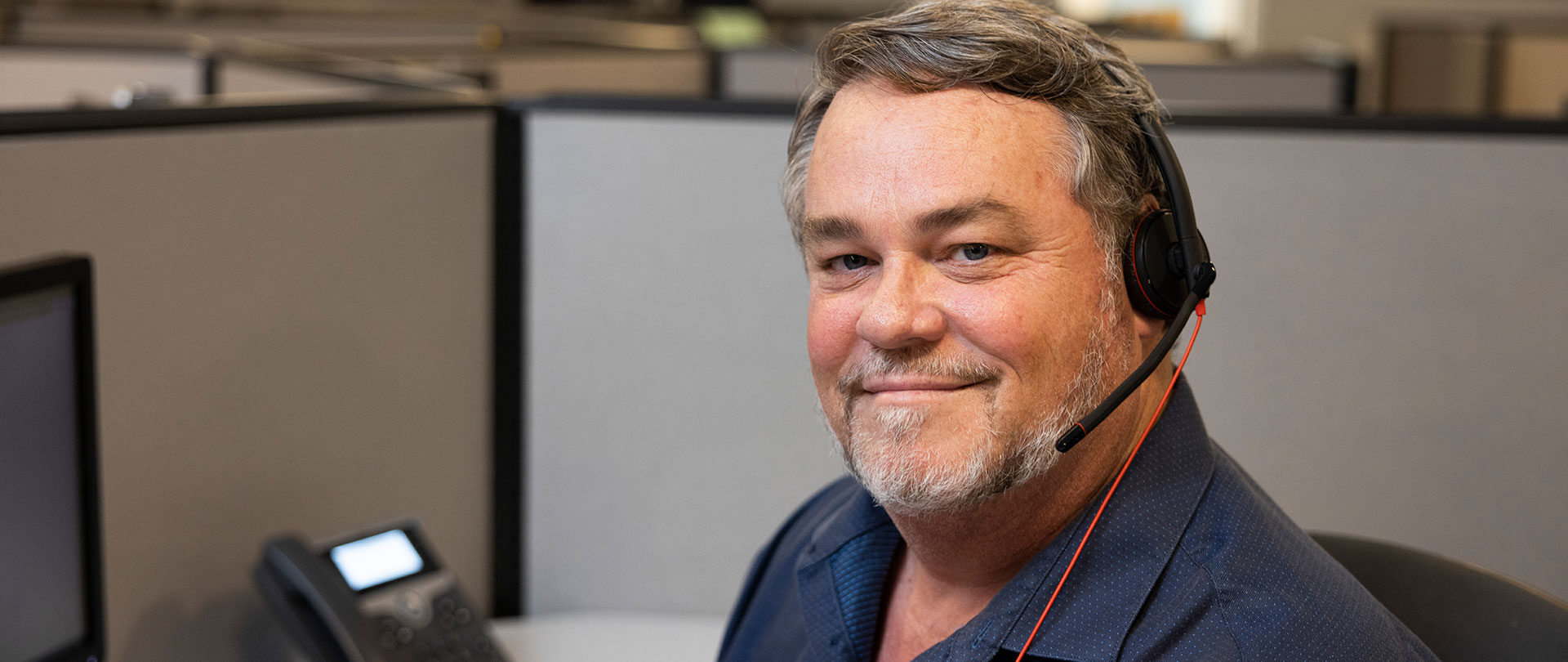 What is 211 Day?
211 Day, February 11th (2/11) celebrates the critical community resource that is 211. United Way, 211 service providers across North America, and their supporters use the opportunity to raise awareness of this valuable service in the community and to let people know that help and hope are just a phone call away.
Get the 211 Day Social Media Toolkit
Explore the Data
Our 211 Texas/United Way HELPLINE data dashboard provides a look at the needs in our community, what services callers are being connected to, and more. Data can be filtered by date, zip code, age group, and other parameters. Here is a brief overview of how to use the dashboard.
View City and County Data Profiles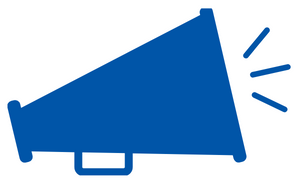 Spread the word!
We've crafted plug-and-play social media posts and graphics that can be used on February 11 to promote 211 Day and the 211 Texas/United Way HELPLINE. Download the 211 Day social media toolkit.
Remember to use #211Day and #UWGH in your posts and tag @unitedwayhouston on Twitter, Facebook, Instagram, and LinkedIn!
Thank you for championing 211!