Need Help? We're Here 24/7/365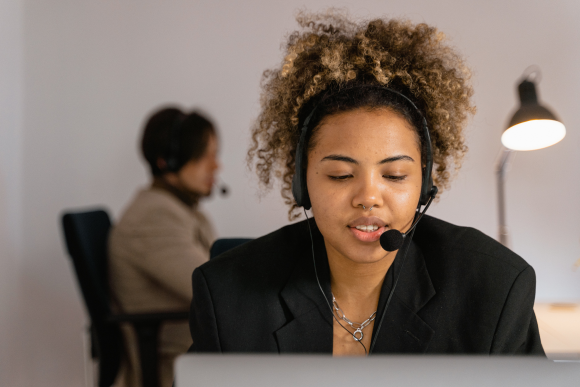 Connecting People to Possibility
We create opportunities for people to prosper through financial stability services, coupled with early childhood and youth development programs, and health care programs. These important resources help families not only gain financial stability but also build stronger, more sustainable futures for themselves and their children.
Ready to be a part of the team changing
lives? Here's how:
Special thanks to our Caring Champions
and our Corporate Partners:
These corporate partners and their teams raise $500,000 or more.
Caring Champions sponsor events and activities throughout the year.



























A look at the impact you make possible:
1.2 million
people connected with help by the 211 Texas/United Way HELPLINE
66,680
families helped to achieve financial stability
140,113
people got help with basics, like food and shelter
109,106
young people built a foundation for success
Our commitment to diversity, equity, inclusion, and belonging:
United Way of Greater Houston is committed to building stronger communities by creating the opportunity for individuals and families to thrive through the creation and funding of programs to address the economic, educational, and assistance disparities caused by generations of systemic institutional racism and other barriers, and to do so in an equitable, reflective manner, regardless of race, gender, gender identity, sexual orientation, religion, nationality, culture, age, physical ability, or lived experience.